ColorBlend FX (pre-alpha)
Finally, the time come (hello, itch)
---
Hello, Itch-Devlog :) And my only two followers, for now.
Even though this first release is just the tutorial (and sadly, I missed to add the "X" marker in the begining of the Naming monologue), I am very excited about this event happening. However, the real work is just about to start. Picking the dreaded and not-well-defined Metroidvania word is hard. I think that the term itself is blurred, and usually, by metroidvania I understand the specific level design and ability gaining. Cave Story is one of my favorite games like this, but ColorBlend FX is inspired mainly by Limbo, Inside and most of these 2D oldschool games.
What happens now is that I wrote my major story but have to actually complete the storytelling part.
For these 9 people that downloaded the game, the second scene is the end of the storytelling, right before the Corruptor actually does its nasty thing and sets the style of the game to the actual intended one.
How it started?
It all started on the On-Fest event in Sofia. Uncertain of the fate of my old suspended project Crafterria, I met two excelent boys that made a 2D Cow-and-UFO style game (Hey, Moo Lander is it. Check it out too). I was so much inspired and suddenly I had a imaginary vision where a ball-like creature stomped a squishy beetle that splat-painted the terrain. At home I decided that if I will be making a game then it should be 2.5D... platformer, with color mechanics. Inspired by Portal, Limbo, Inside, Little Nightmares, Spelunky and even Haydee.
Then I went to my old Voxel Sculpting editor named TileVox for the previous game and made this.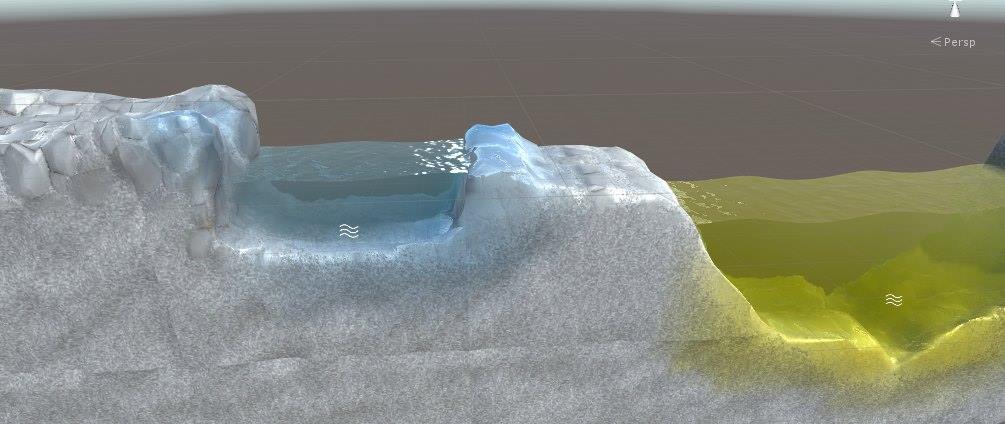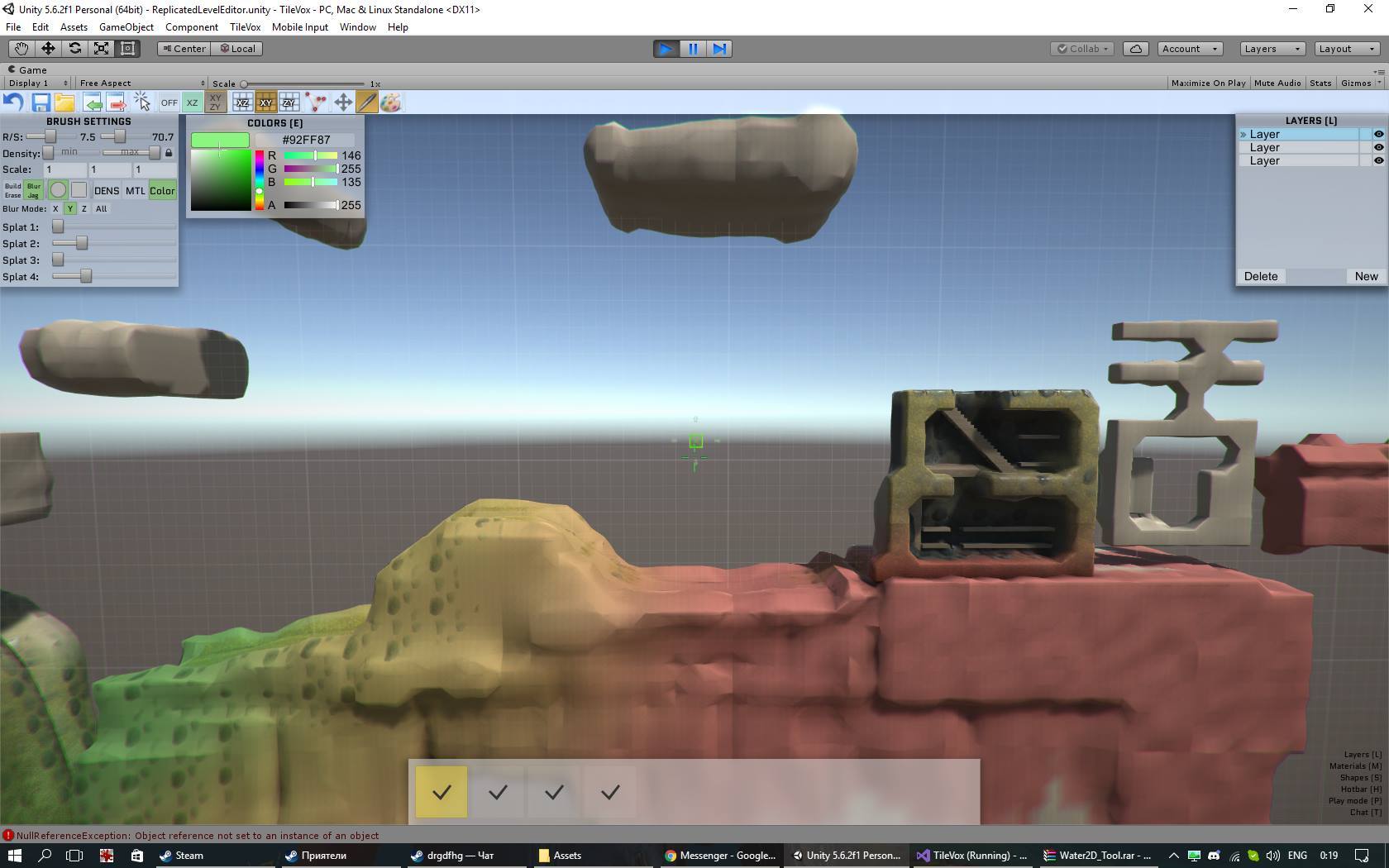 After I seen these I actually decided to start implementing a player controller. Physics based one, thus that is why it's so slippy.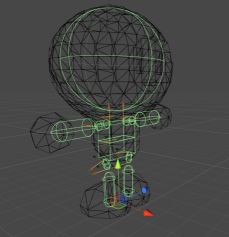 After I made it, I tried some water pool painting mechanics that I will use in the actual game onward:

Basically the character colorizes itself in order to pass certain obstacle in the game.
Then I tried some other mechanics and jumped into the actual level design for the first tutorial level itself: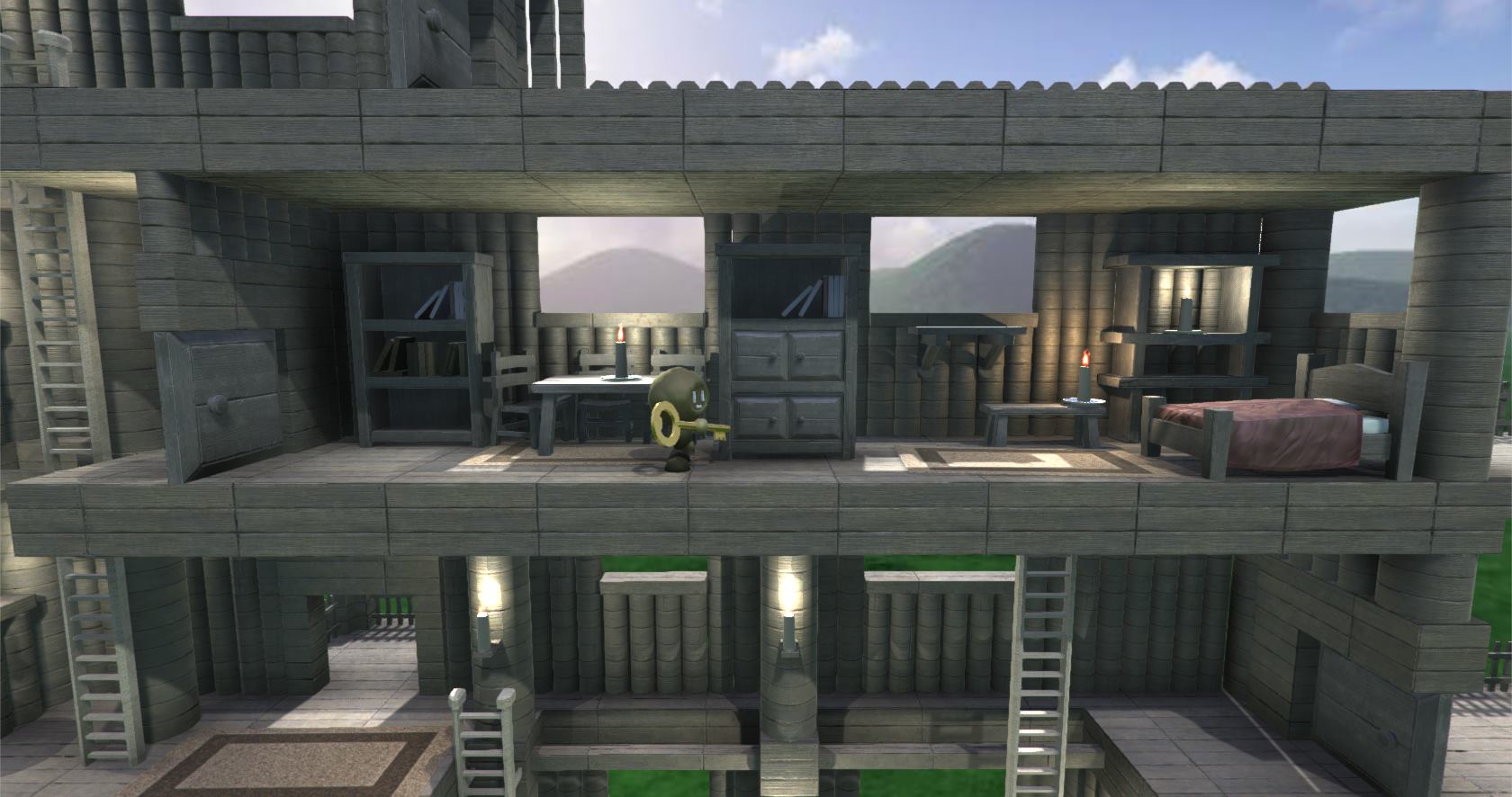 And then I had to actually iterate, polish, optimize and still being unhappy with the performance, but finally ended up with this demo.
Now the real culmination starts and I will keep posting updates over time here and posting new versions of the game.
Get ColorBlend FX (pre-alpha)