ColorBlend FX (pre-alpha)
If you were Ashen, you would kind-a "hate" the world? Why - because it's colorful! Or, because you are just a dumbass failing to perceive the true beautifulness of the world? Or maybe? The truth - because you are just an envious, gray dumb creature being afraid of color! Because your internal culture, your stupid ego, your willingness to stop Splatians research their own history, to resolve their own existence...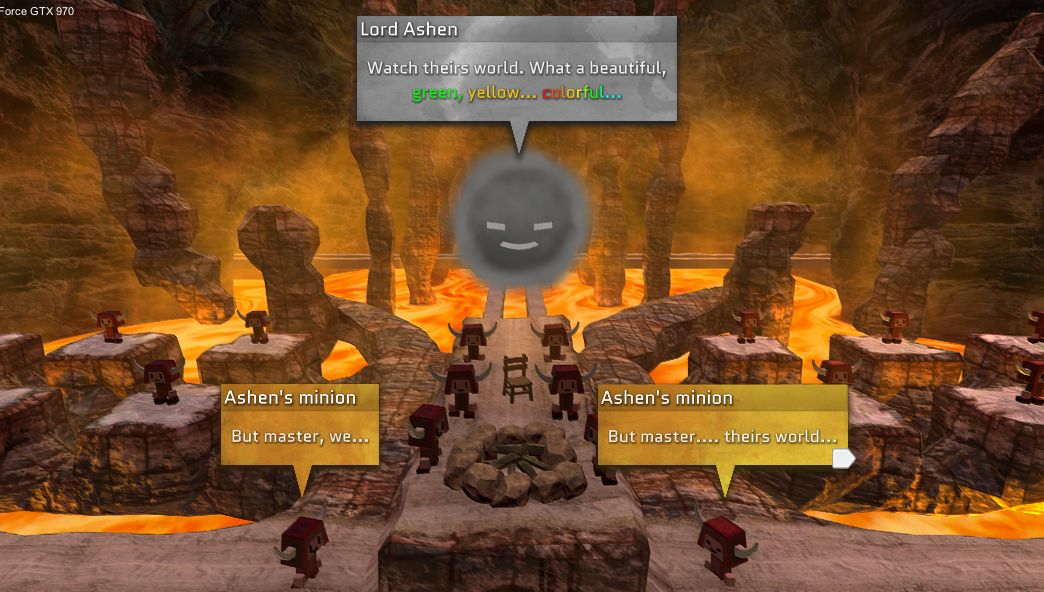 No matter what the reason, you are Ashen. You love grayness. You love chaos! You were created to spread sadness, soul darkness, grayness, evilness... You were created to turn the world into smithereens. And when your rage is boosted by your hunger, things become even more chaotic!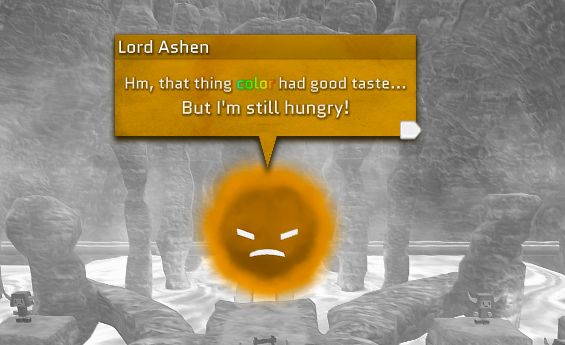 Are you proud of yourself now, Ashen? Do you feel good? Do you feel like your ego is fulfilled now? Whatever you do, Splatians will always be smarter than you. And most likely, the player too :)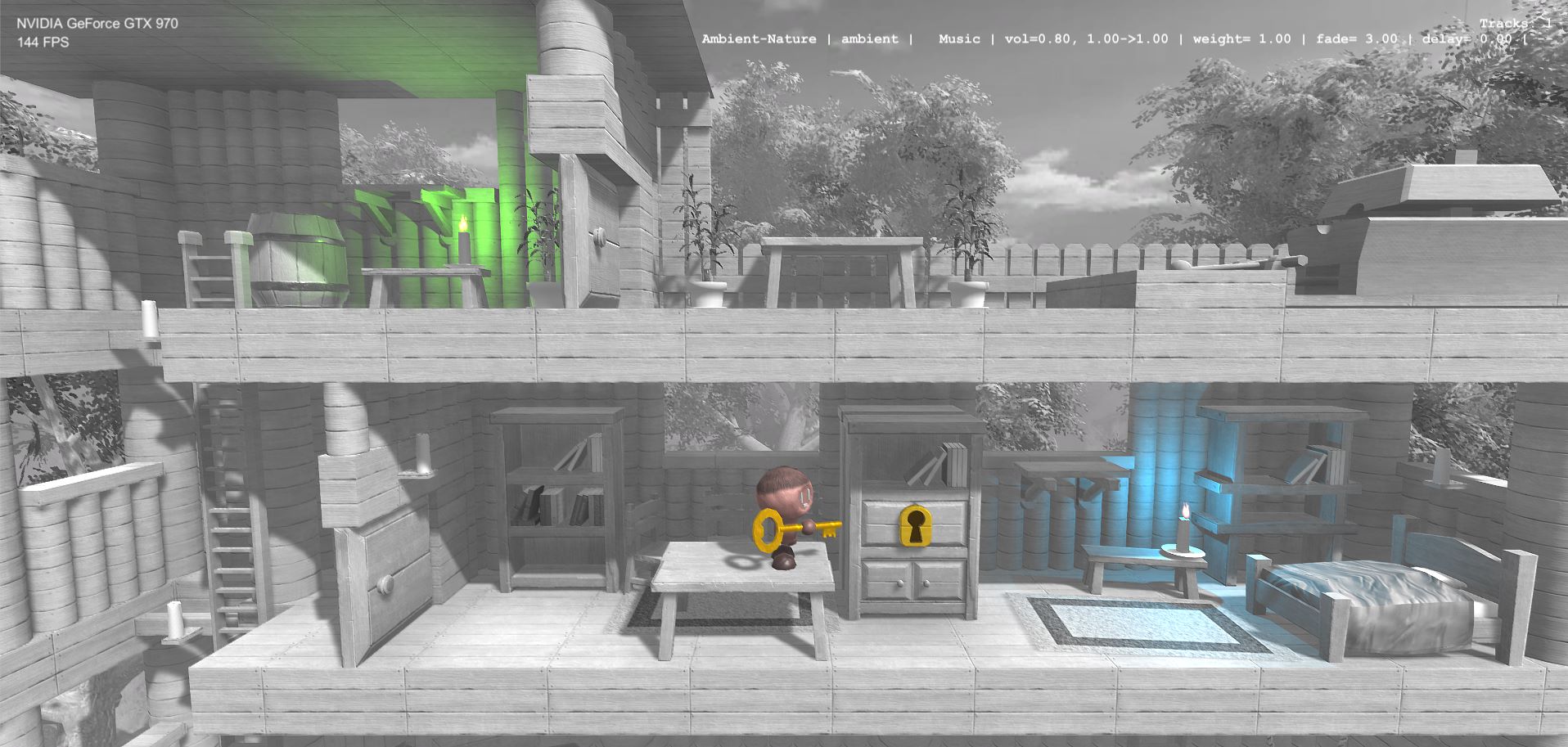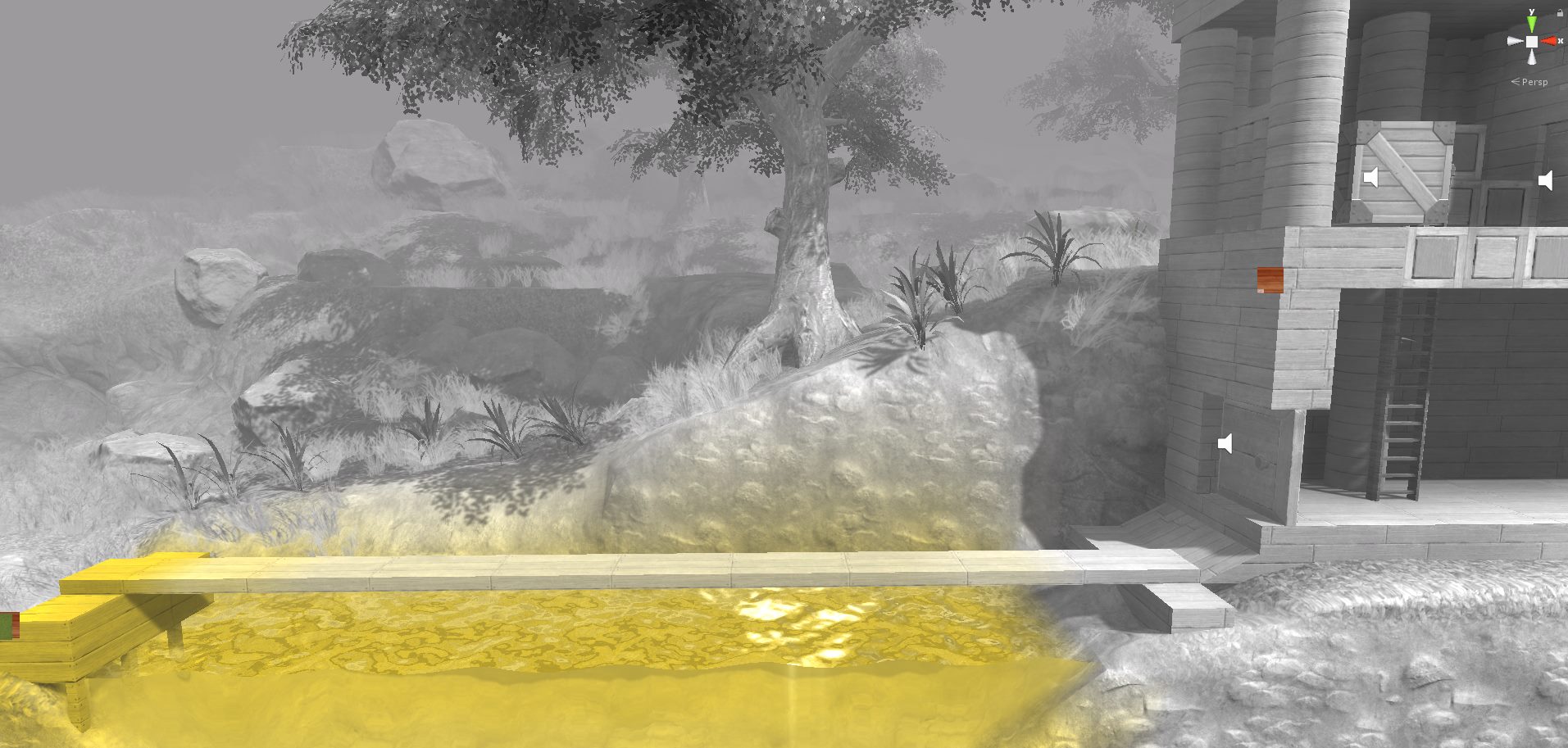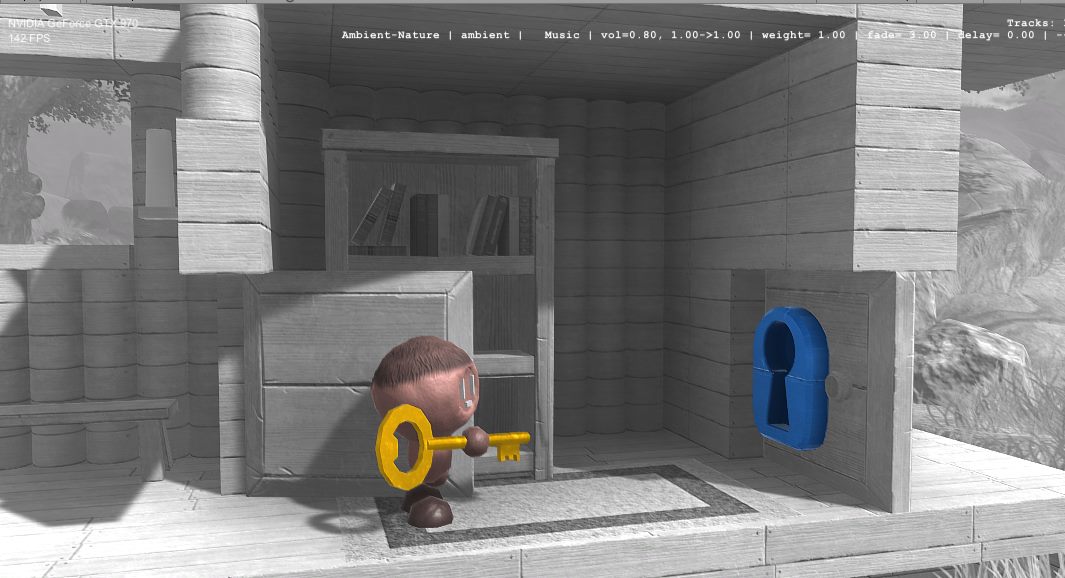 Get ColorBlend FX (pre-alpha)